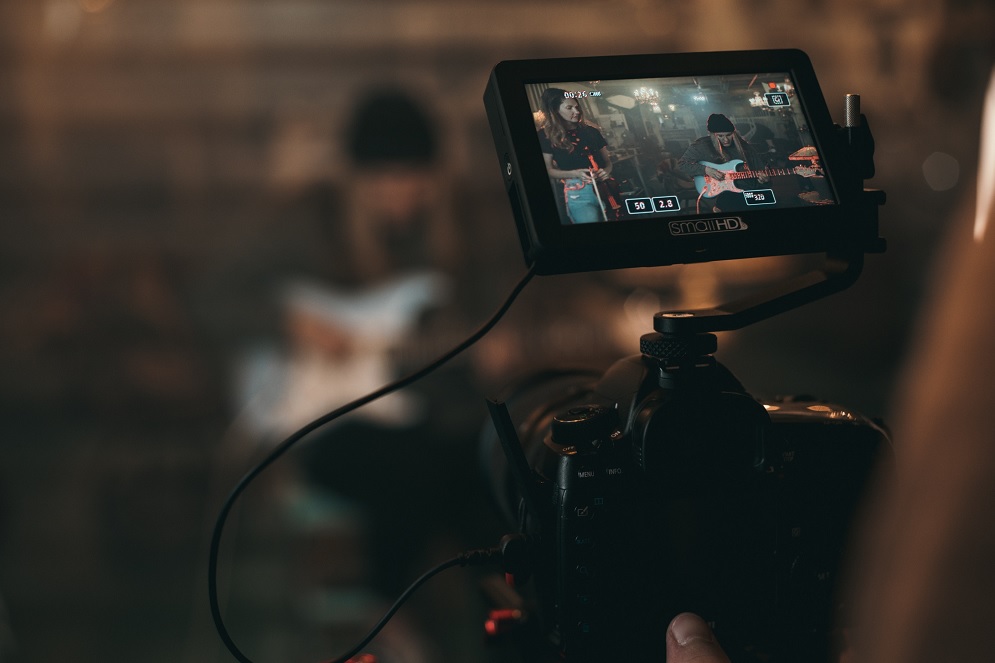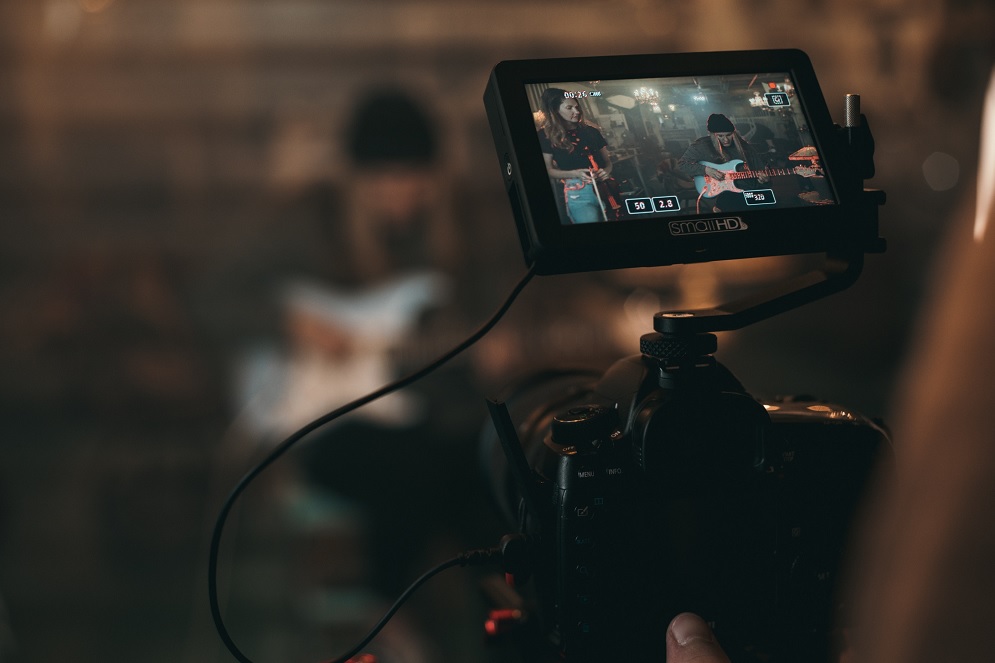 Welcome to our FREE Music Video Submit page provided by Rockin' Hog Media, a music news and discovery website directed to savvy, passionate music fans and show-goers across the world.
To submit your music video, please add your info below for considerationIf selected, we will do a post then share it across our social media and email subscribers potentially reaching 100's of 1000's of our readers and email subscribers and social followers on over 100 pages.
Please submit YouTube or Facebook video links. To send us your video file please contact Us.